Quote:
Originally Posted by
Dennis Flamini
i flew this am and am 71...have to fly as often as possible...if i get any older i will not be able to get in and out of the Acro.
That is the solution...too old to get in!
No, THIS is the solution: A powered lift seat.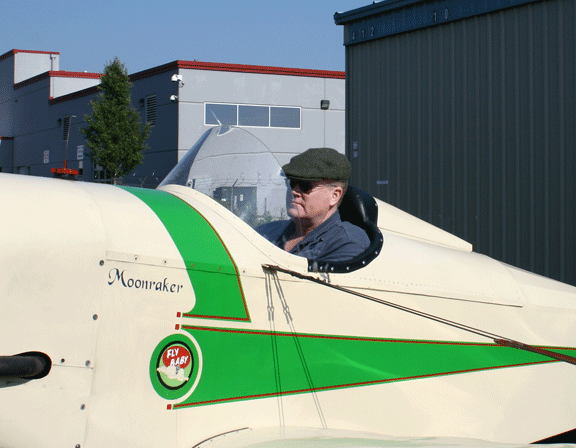 http://www.bowersflybaby.com/tech/eject.html